Welcome to The site dedicated to Welsh Amateur Snooker Players from across all of Wales.
The aim is to attract players of all levels and ages to participate in events we raise. With the hope they can follow some of their dreams.

Tournaments planned in the near future, with backing from Molson Coors & Other Sponsors will be.
Snooker Shootout (First event in September).
Open Singles, U16ís/18ís/21ís @ U23 Tournaments.
Pairs, CIU Based INTER-TEAM
6 Red Championship (Timed @ Standard)
3 Man Pro AM - Over 40ís - 50ís - 60ís
plus many other events still to be decided.

The idea of this platform came about a few years ago when the CIU announced it was ceasing operation therefore this structure was formed in the background and NOW released especially with the decline in numbers within the leagues and without major costly entrance fees.
The lack of youth is a major concern for our sport across the country, the actual blame for this is debatable topic but the only way forward is to launch a new approach, therefore with a little thought and hopeful sponsorship deals in place we can start again.
Please share the page and hope to see you at one or more of the events.
Contact Brian for any other information or offers of sponsorship.
On 07525 499 817

Dont forget This Site is totally for Amateur
Players
based in Wales.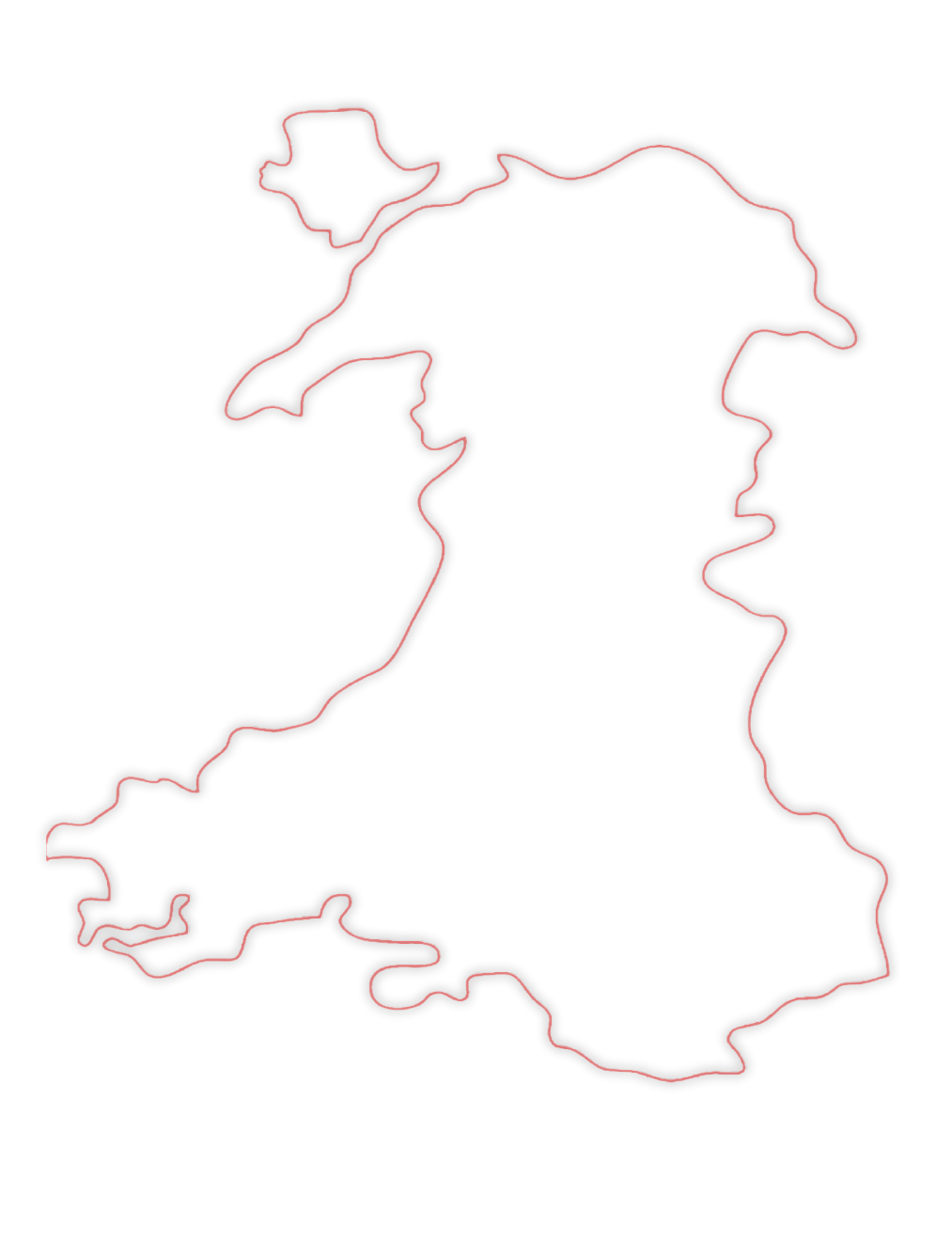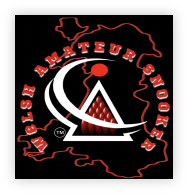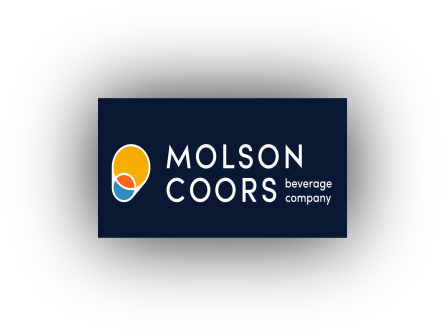 Sponsored by

If you need more information or wish to help with Sponsorship then Contact Brian
on
07525 499 817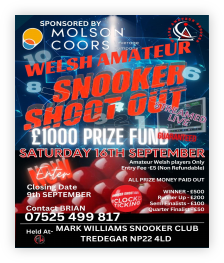 More Info Soon





More Info Soon
More Info Soon
More Info Soon

More Info Soon